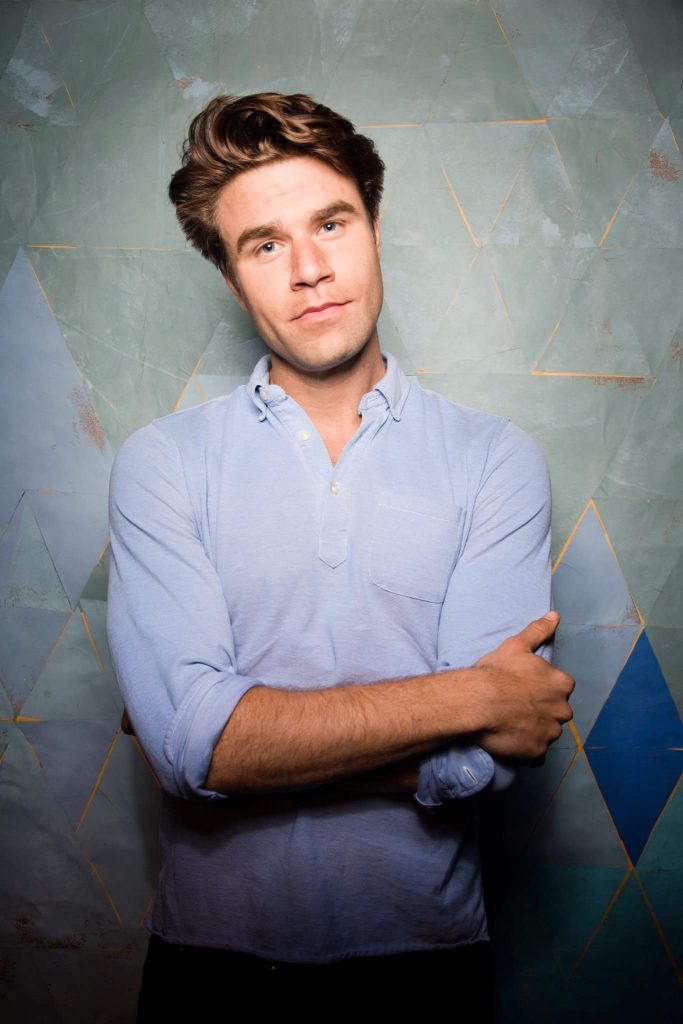 My name is Matthew Broussard. I draw these drawings.
I also do stand up comedy. Check out my set on Conan , Fallon, or my Comedy Central Half Hour.
For theatrical and club bookings, please contact Danielle Schoenberg at Gersh: dschoenberg@gershla.com
For college bookings, please contact Gina Kirkland at KP Comedy: gina@kpcomedy.com
If you want to see pictures of my sculptures, click here!
For hints, questions about shows, or scathing personal insults, message me at MATTHEW (at sign) M0NDAYPUNDAY (dot) C0M
Shows*: