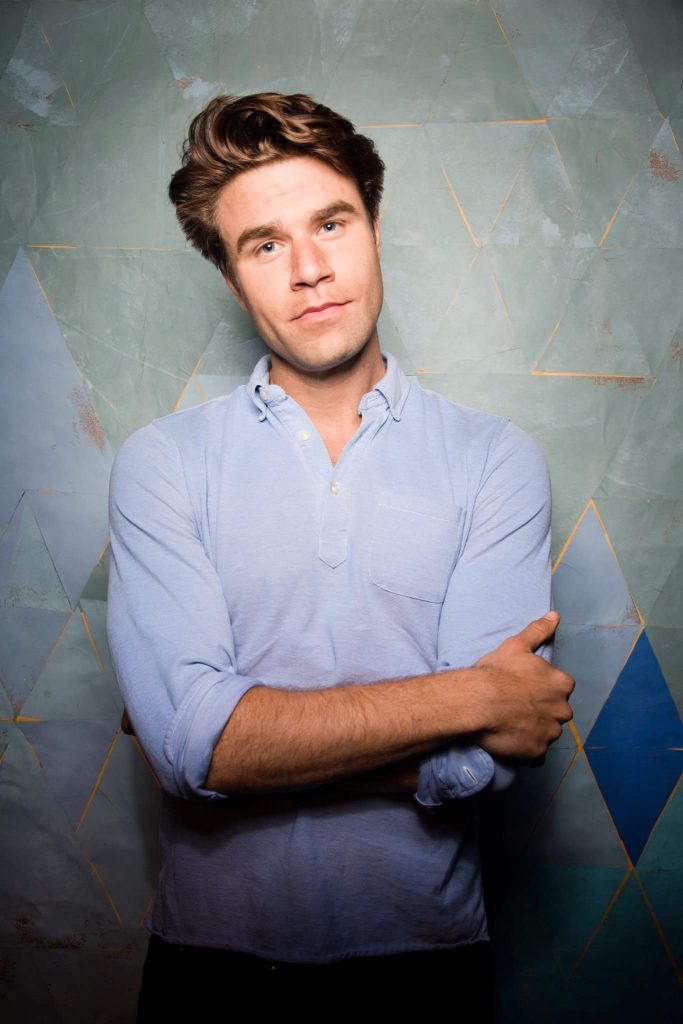 My name is Matthew Broussard. I draw these drawings.
I also do stand up comedy. Check out my set on Conan or my Comedy Central Half Hour.
For college bookings, please contact Gina Kirkland at KP Comedy: gina@kpcomedy.com
For theatrical and club bookings, please contact Danielle Schoenberg at Gersh: dschoenberg@gershla.com
For all other business related inquiries, please contact Shawna Kornberg at Brillstein: S.Kornberg@bep-la.com
If you want to see pictures of my sculptures, click here!
For hints, questions about shows, or scathing personal insults, email me.
Shows*:

*You might want to send me an email to double check the show is still happening. And double check the time zone.