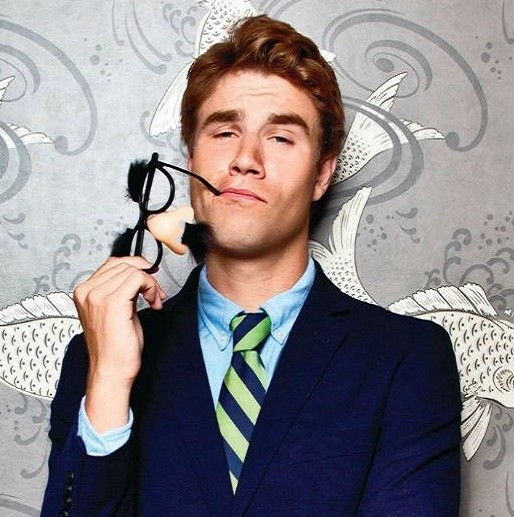 My name is Matthew Broussard. I'm a stand up comedian and the author of mondaypunday. I've performed on Comedy Central, NBC, and in 2012, I won Houston's Funniest Person. Catch me in the upcoming movie Intramural.
For college bookings, please contact Gina Kirkland at KP Comedy.
For theatrical and club bookings, please contact Danielle Schoenberg at Gersh.
For any other business related matters, please contact Fred Farris at Aligned Entertainment.
For hints, questions about shows, or deeply personal insults, email me.
Shows*:
Mondays at the Comedy Store, Hollywoood (when I'm in town)
9/10 Wittenberg University, Springfield, OH
9/12 Dickinson College, Carlisle, PA
9/17 Texas State, San Marcos, TX
9/18 University of Houston, TX
9/19 Colorado School of Mines, CO
9/24 University of Pittsburgh, Johnstown, PA
9/25 University of North Caroline, Greensboro, NC
9/26 University of Mary Washington, Fredricksburg, VA
10/3 Coe College, Cedar Rapids, IA
10/7 University of Delaware, Newark, DE
10/8 Albright College, Reading PA
10/9 The University of Scranton, Scranton, PA
10/10 Arcardia University, Glenside, PA
10/11 Lycoming College, Williamsport, PA
10/16 University of Pittsburgh, Bradford, PA
10/17 Oakland University, Rochester, MI
10/24 Embry Riddle Aeronautical University, Daytona Beach, FL
12/5 SUNY Upstate Medical University, Syracuse, NY
*Shoot me an email to confirm I'm on a show and I can also try to score you some tickets.