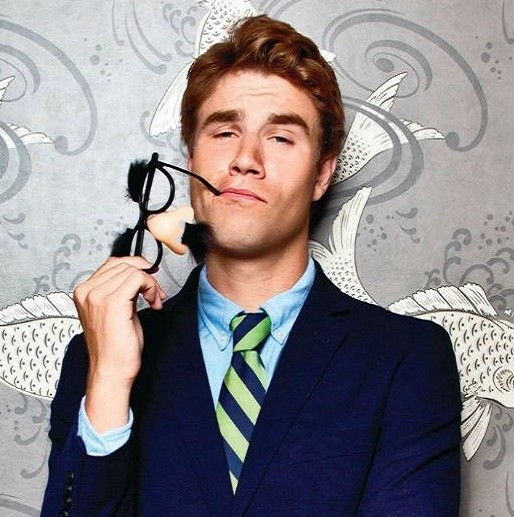 My name is Matthew Broussard. I'm a stand up comedian and the author of mondaypunday. I've performed on Comedy Central, NBC, and in 2012, I won Houston's Funniest Person. Catch me in the upcoming movie Intramural.
For college bookings, please contatct Gina Kirkland at KP Comedy
For all other business related matters, please contact Fred Farris at Aligned entertainment.
In addition to drawing, I also like to sculpt.
For hints, questions about shows, or deeply personal insults, email me.
Shows:
4/4 NACA Northern Plains, Minneapolis, MN
4/4 Joke Joint, Minneapolis, MN
4/5 Comedy Canopy, North Hollywood, CA
4/9 Just for Laughs Showcase, M.I. Westside Theater, Santa Monica, CA
4/10 New Mexico Institute of Technology
4/11 Washington State University
4/13 Bar Lubitsch, West Hollywood, CA
4/13 Vaucluse, West Hollywood, CA
4/14 The Parlor, LA
4/15 University of Texas Arlington
4/22 Penn State Berks
4/25 The Comedy Store, West Hollywood, CA
4/27 Fordham University
4/30 Sacred Heart University, CT
5/1 UConn Avery Point
5/6 MTV Showcase, Laugh Factory, West Hollywood, CA
5/7 Brea Improv
5/14 Pints and Puns, Angel City Brewery, LA
5/16 Unnecessary Evil, M.I. Westside Theater, Santa Monica, CA