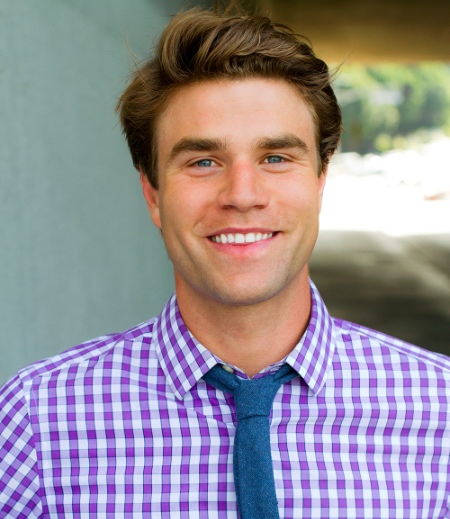 My name is Matthew Broussard. I draw these drawings.
I've performed on Comedy Central, NBC, and in 2012, some people decided I was Houston's Funniest Person, though I think it should have been Barrett Goldsmith. Catch me on MTV2's Guy Code and Not Exactly News.
For college bookings, please contact Gina Kirkland at KP Comedy.
For theatrical and club bookings, please contact Danielle Schoenberg at Gersh.
For all other business related inquiries, please contact Shawna Kornberg at Brillstein.
If you want to see pictures of my sculptures, click here!
For hints, questions about shows, or scathing personal insults, email me.
Shows*:

*You might want to send me an email to double check the show is still happening. And double check the time zone.